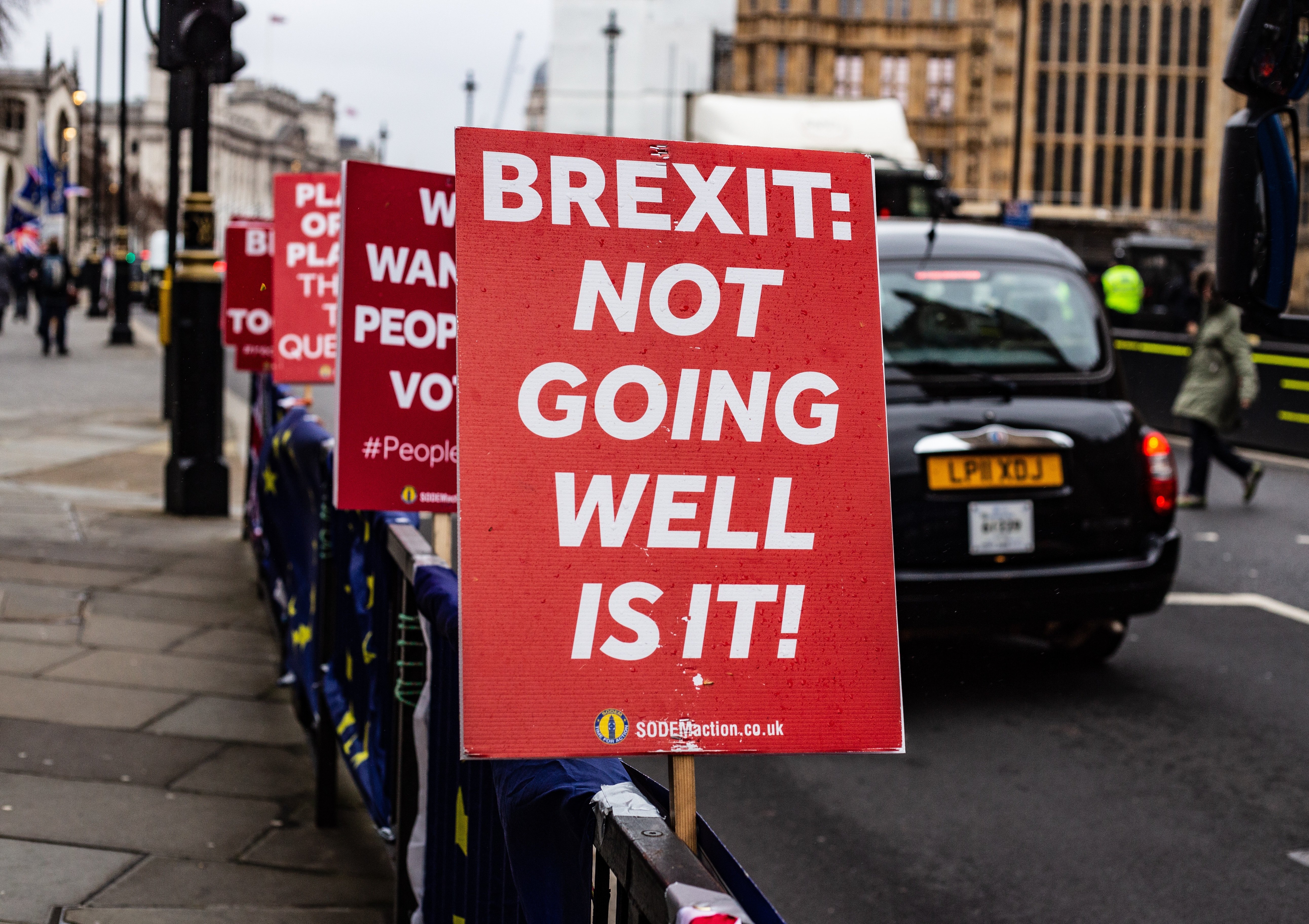 Whether you voted leave or remain, 80% of us now agree that Brexit is a shambles.
There are much smarter people than me reflecting on why exactly that is the case and I am sure only history will have the answer.
But, ever the optimist, I believe we can learn from this right now and I want to share with you one lens which provides important insights for those in business.