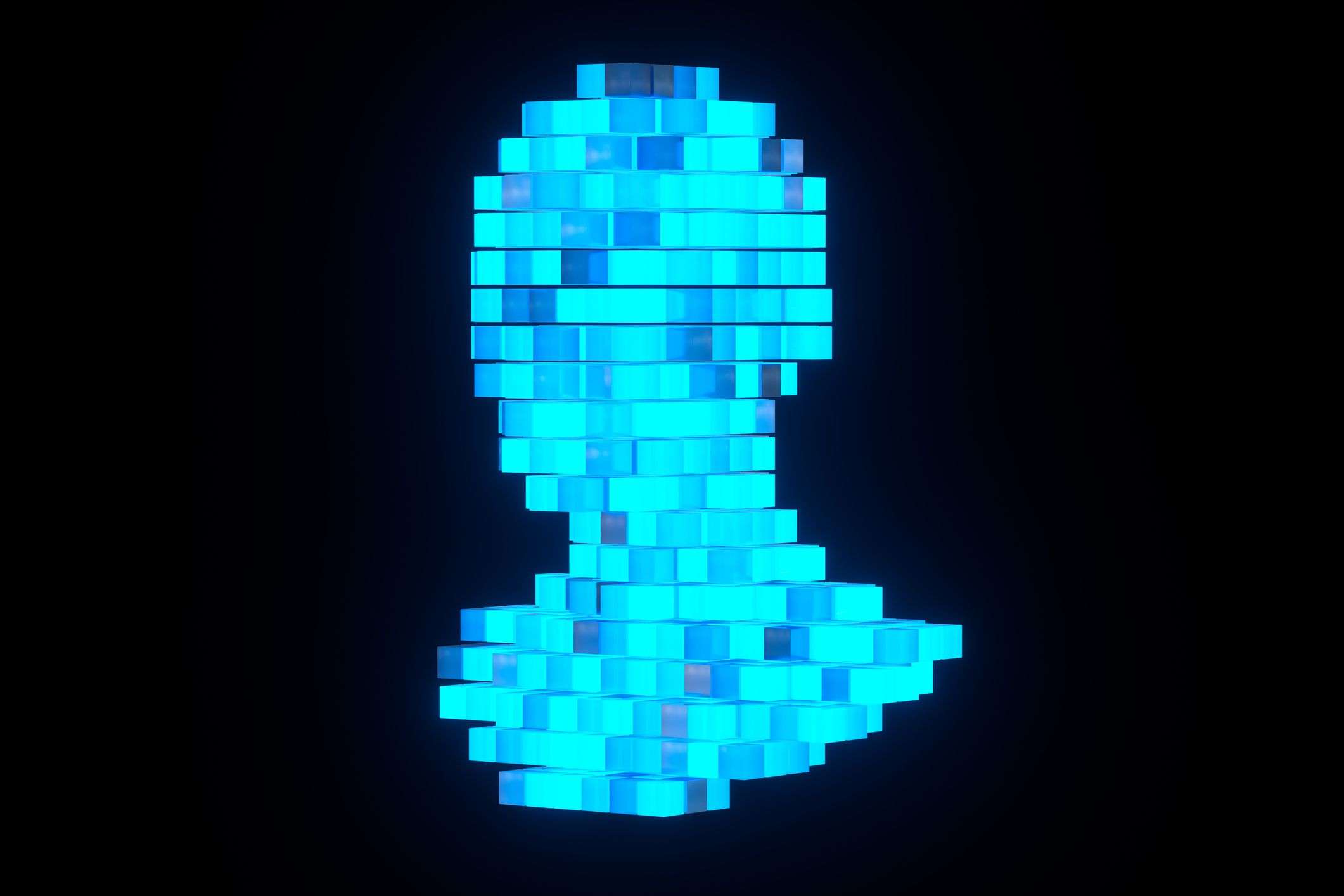 Walking the Talk's Amanda Fajak recently joined Matt Adler on the Recruiting Future podcast to discuss some of the findings from our recent research report on digital transformation and AI.
In the interview, Matt and Amanda discuss:
What changes is AI driving for companies and workplaces?
Digitisation versus Digital Transformation
The dangers of compartmentalisation
Relationship between humans and AI
What role should an employer play in someone's career?
Transforming and shaping skills
Why talent acquisition needs to play catch up
The importance of caring and the implications for leadership.
Listen below or here.