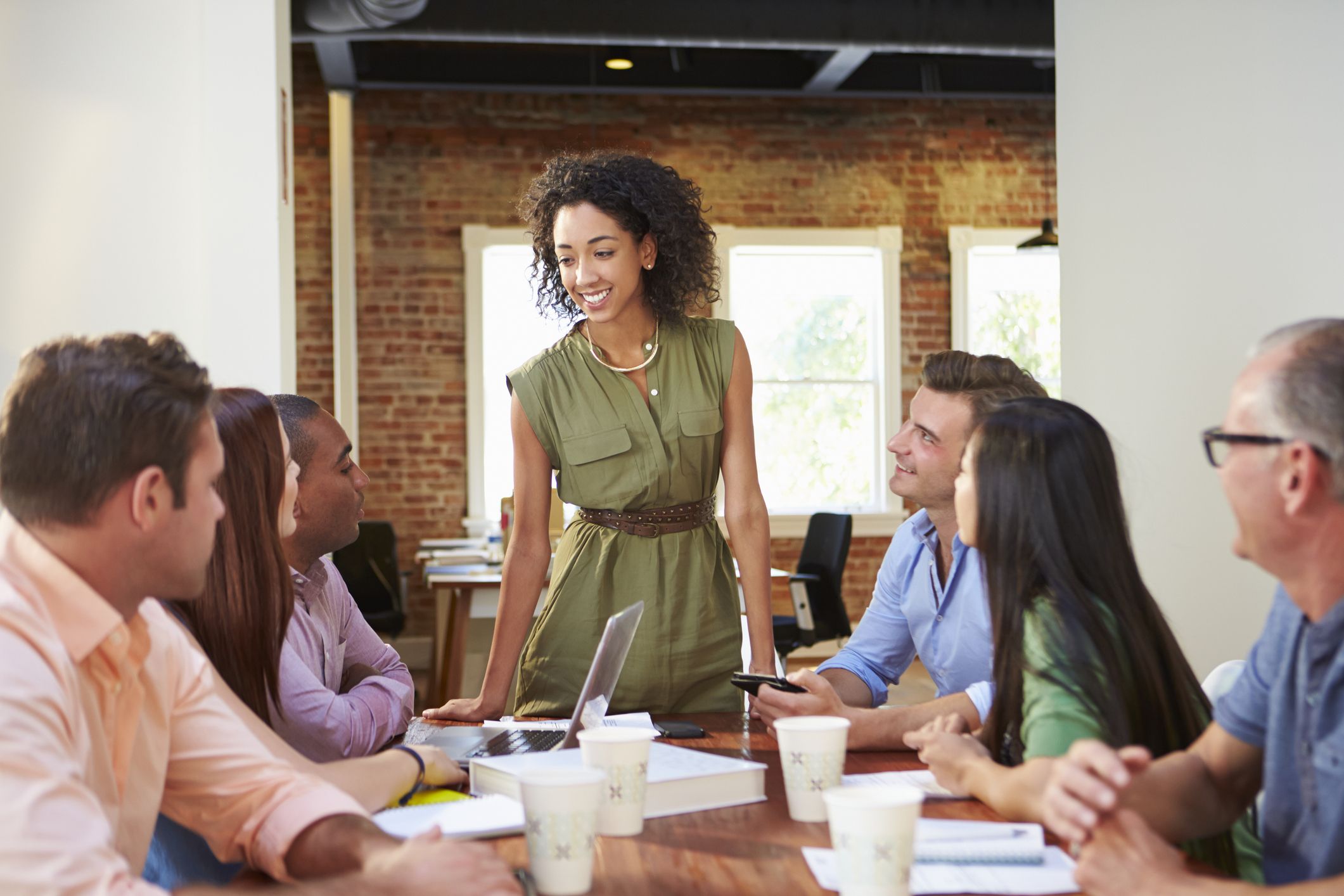 Most people are operating in unchartered territory in terms of new ways of working. Flexibility, adaptability and vulnerability (i.e. "I don't have all the answers") are critical in a remote/hybrid world. Courage becomes key – a willingness to experiment, try new things, and ask for help when needed. Encourage your people to take a leap of faith and assure them of your backing. Try new things yourself and be upfront when things don't work out.
Try these tips to be more courageous:
Be curious and listen – 1:1 or you can crowdsource ideas. Ask lots of questions!

Remotely people are more reticent to raise issues so actively ask people 'what challenges do you have today?'; 'What problems can I help you with?'; 'What are the important things we should be thinking about/ discussing as a team?'
Keep communicating your vision for the future, talk about your purpose, working remotely people's world/company view can be narrowed.
Show courage – be prepared to try new things out when building connections remotely. Ask for feedback – is this working for you? Be flexible and adapt the approach if required.
Reward 'loyal dissent' – make it easy for people to challenge. (Source)
Latest research (Copenhagen Business School, June 2021, based on 5,000 teams) shows that dispersed teams reach success quicker and fail more slowly. (Source)


For further insights view our selection of
case studies
,
ebooks
,
reports
and
white papers
or
contact us to learn how we can transform your culture.