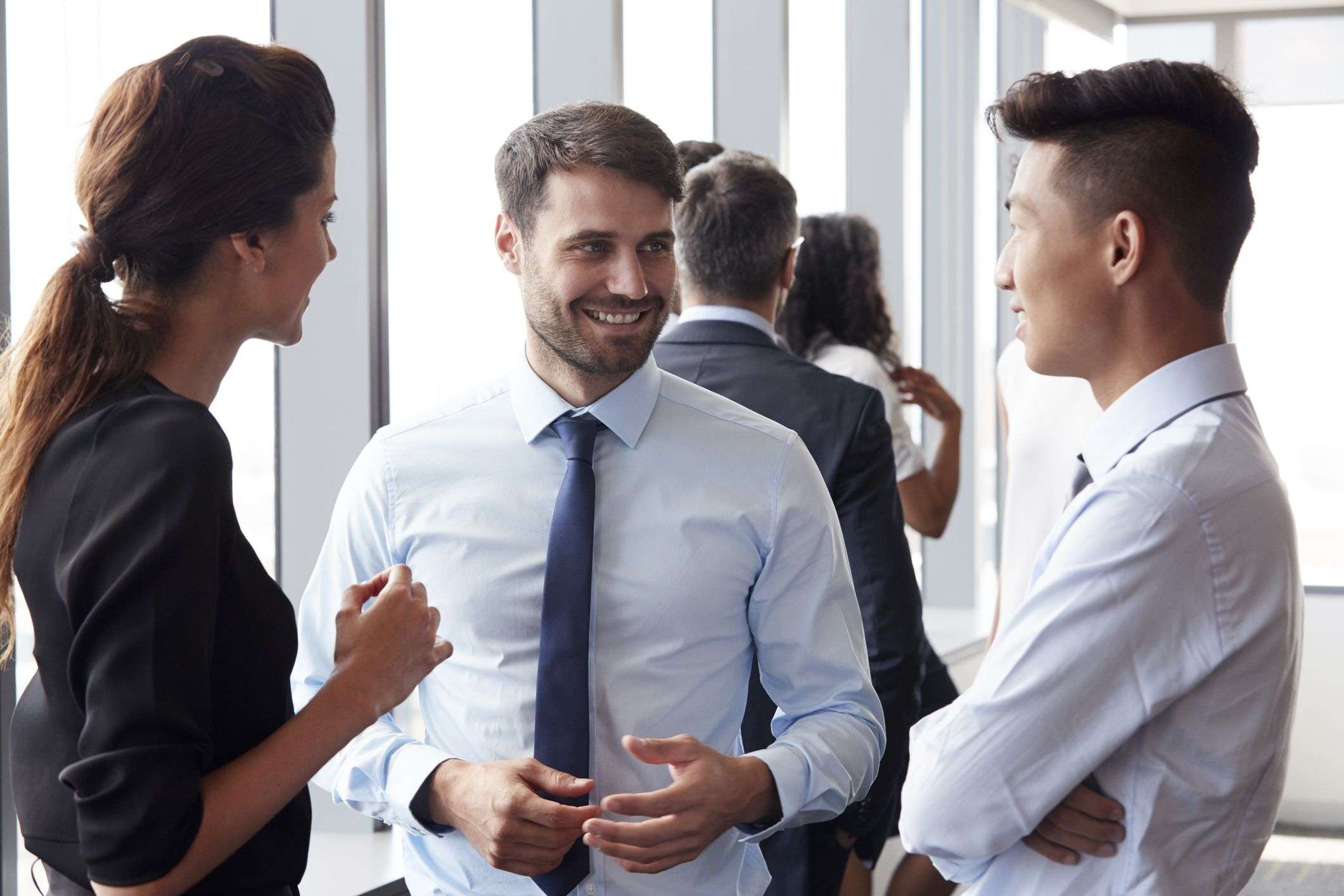 Companies who have show caring to clients and employees during the pandemic have thrived and have seen positive culture capital built.
We have observed that empathy, humanity and openness are now critical. In a remote, and to a lesser extent, hybrid environment people are craving connection. People have been appreciating when leaders have taken the time to listen to genuinely connect with the and find out how they are. For many companies, the perception of caring has come as a result of overtly prioritising people and customers over profit. There is now a reality of rebalancing in many organisations – people, customers and profit which need to be managed thoughtfully to maintain employee experience of caring in an authentic way. In remote working it can often be hard to pick up on the visual cues that people are not doing ok. Check in with them regularly and get to know your team well. Be aware how your behavior can influence them, so role model taking care of your own physical and emotional wellbeing.
Try these tips to be more caring:
Find ways to connect virtually – time at start of meetings; virtual coffees.
Be OPEN about you – how are you feeling? This helps others open up.
Ask the question 'how are you?' and genuinely mean it – be curious about how your team are coping with kids? Family? What is happening for them? Check in and listen regularly. Many leaders have instituted a 2 week cycle where they informally connect 1:1 calls with each team member even if it is only 5/10 min.
Carve out time for people to be away from screens and stick to these principles. Many organisations have tried to institute these but the top team have been the first to break them and they have eroded quicky. i.e. no zoom Fridays; 'golden hour' at lunch time; no meetings before 9am.
Check people have the infrastructure and environment to work remotely – do they have the physical infrastructure (ie wifi, ergonomic facilities, work computer, work mobile); physical space (separate, quiet space ie free of housemates/children); physical safety (i.e. not in a domestic abuse situation).
For further insights view our selection of
case studies
,
ebooks
,
reports
and
white papers
or
contact us to learn how we can transform your culture.