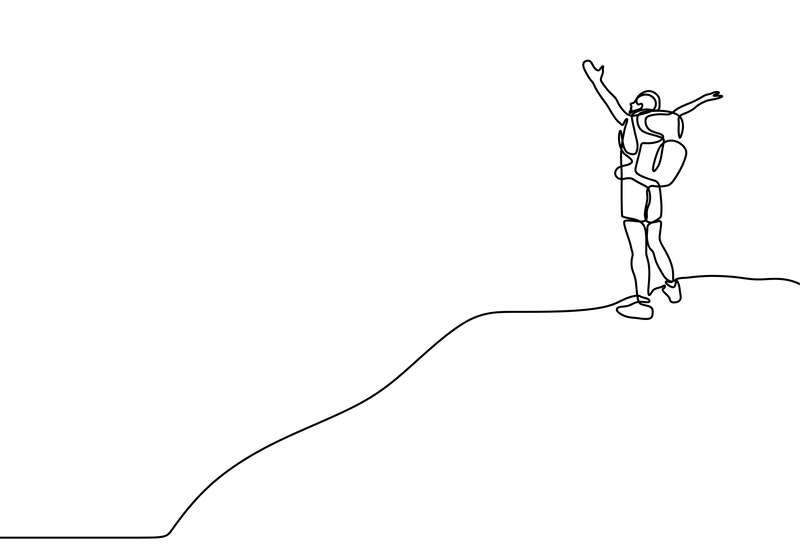 In a year the news has been dominated by overwhelmingly negative headlines, a beacon of positivity shone this week with the news that Yvon Chouinard, the billionaire founder of Patagonia, would transfer ownership of his company to fight the climate crisis. The act not only highlights Chouinard as a genuinely selfless individual working for the Greater-Good, but is also a bold reinforcement of Patagonia's core organisational values.

Almost every organisation has some statement of what they stand for: values, a credo, principles, or behaviours. But most leaders operate in a world where a corporate statement can mean very little. For both leaders and their people, the values have simply become tired.

As a leader, what can you do about that? Rather than try and redesign the values statement, my advice would be to focus on your own relationship with values.

1. Focus on being values-led
Being values-led is much more important than adhering to one particular value or another. It means taking decisions and behaving in ways which sometimes make you take a risk. Why? Because something you believe in is more important than short term benefits, such as being popular or having a quick financial gain. Yes, it requires courage, but if you and your team can work on that, you'll find people start perceiving you as an organisation which adheres to its values.